Booster Theme is one of the most popular Shopify themes right now. Read our review and find out how to buy this e-commerce template only for $99.00.
Check what internet users saying about Booster Theme: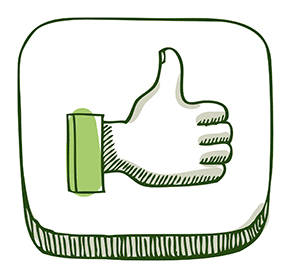 PROS:
Sales notifications (Easily way to increase visitors trust. Let them know that more clients shopping right now in your store)
Discount popup on exit (This exit pop let you convert visitors into real customers)
Mega menu (You can set up this menu automatically without any complicated settings)
Countdown timer (Limited time notification is an amazing way to convince visitors to buy something immediately)
Go Direct to check out (Next amazing option – convert your visitors into customers as fast as you can)
Theme updater app (Update your theme simply from the smartphone – just click update button)
GEO IP currency converter (Update automatically prices in your store to the country of your customer)
Mobile optimization (Today most users make shopping from mobile phones. Booster theme is fully mobile optimized)
Match to all niches (No matter what niche you pick. One niche or multiniche store. Booster Theme is perfect for all types of stores)
Plugin updates (This theme is updated regularly so you don't have a worry that your store is not modern)
All tools available in the Booster Theme are worth more than $2000
CONS:
It's paid theme (Some startups don't have enough money to invest in the theme. See below how to buy this theme in the best price and save more)
Today Booster Theme don't have more cons because their support hard working to remove all disadvantages (In a few months they removed most problems with template)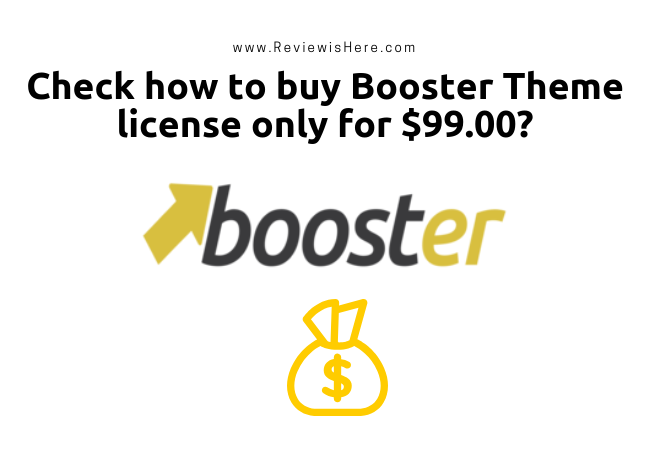 Are there available any Booster Theme coupon codes? No, Booster Theme support do not provide any coupon codes but
somethimes they offer some discounts . We share there available Booster Theme promotions:
Single License Discount $68.00 off (Limited time offer) – Single License Sale price $179.00
Buy two Licenses and save $300 (Limited time offer) – Buy 2 licenses & save $300.00
Get 5 Licenses & save $700.00 (Limited time offer) – Buy 5 licenses & pay for each only $99.00
How to buy a single license for $99.00 only? It's simple, get 5 licenses. Go to Shopify forum, other forums, facebook groups, ask friends if they will buy with you 5 licenses together. A lot of people agree with you and all of you will save money. It's is not a great deal?
Is this true that Booster Theme will double your conversion?
Yes, it's possible. If you mix together: great site optimized, social media and google search promotion, high-quality customer service you will earn more money.
Booster Theme Reviews from clients:
Yes, it will but by how much? You'll need to buy it and find out. Personally it boosted my sales by 20%!"

I did see an increase in my conversions when using this theme on one of my one-product stores. It wasn't exactly double, but definitely an improvement.
Earning screenshots from shopify store with Booster Theme: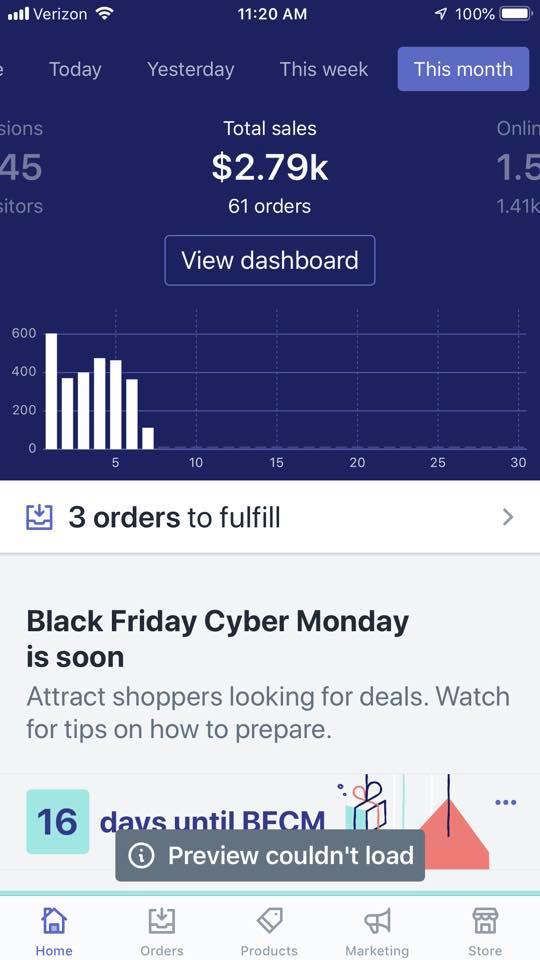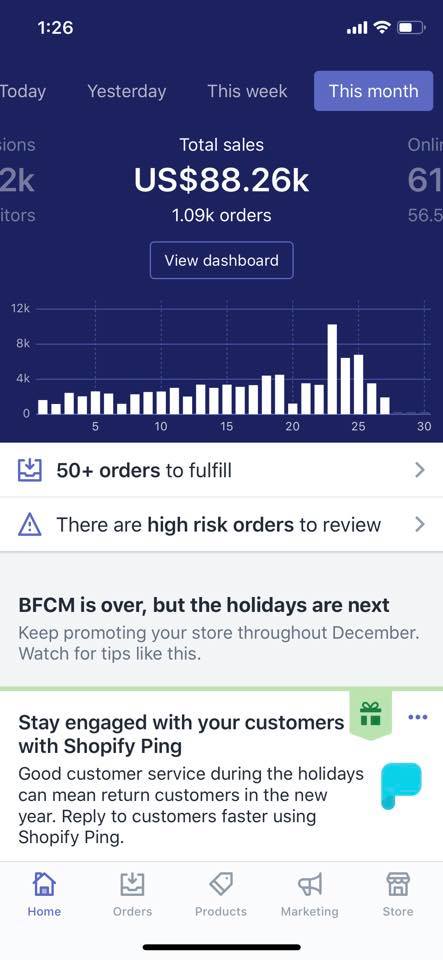 Buy Today Booster Theme and start your Shopify business professionally.