Please read review about Crypto Supply DE store before you make a purchase of Bitcoin and Altcoin mining hardware. There you can find the latest and legit customer's opinions around CryptoSupply.de GmbH miners.
---
Crypto Supply DE Reviews:
---
Name/Nickname: Matti

Good customer service. The device is in full working condition. Shipping to Finland pretty fast.
Name/Nickname: Gianluigi

I write from Italy, this was my first purchase of an Antminer, I must say that I was very happy to have chosen Crypto Supply because they were really professional. Impeccable service from the first email, staff always available and very patient to answer any questions.

I write this review to reassure all those who are preparing to buy an Antminer but have some fear, with Crypto Supply you are in good hands.

I will definitely get the next antminers from them.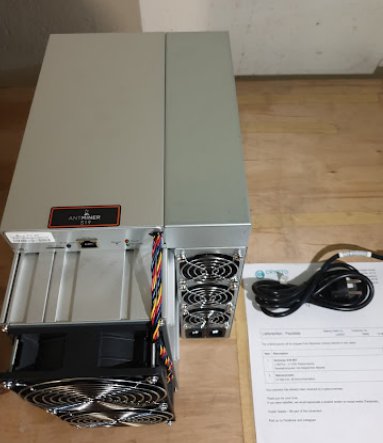 Name/Nickname: Jay

Without doubt the most reliable and trustworthy Crypto retail and service company. Outstanding communication and top notch A+ service. I got my first miner from them, everything was well packed and shipped a accordingly. Peter and David are extremely well educated and kind. What a great company and team.
Name/Nickname: Marcu

Real company, very professional and trusted supplier! Since there are so many unreliable suppliers in the crypto business, and since my business partner and I already had a trip planned to Germany, we decided to visit their office, we had lunch with Peter, the CEO of the company, and had some interesting discussions about future business prospects. 10/10 recommend!!!
Name/Nickname: Rudy

First perfect order (BITMAIN S9J), speed and responsiveness. It was a first order and others will follow. Always there to answer questions via messenger. I recommend
Name/Nickname: Amjad

Well, I have been doing business with crypto support for a few months and I keep going on.

I trust them and they know exactly their business.

I am happy with them, friendly team and very supportive.
Name/Nickname: Jonathan

I had been looking for a supplier for an L3 + from Germany for a long time and I found out about the guys from CryptoSupply through Facebook.

I made contact via Facebook and placed the order by email. I pick up the miner in your office in Schweinfurt.

Everything perfect!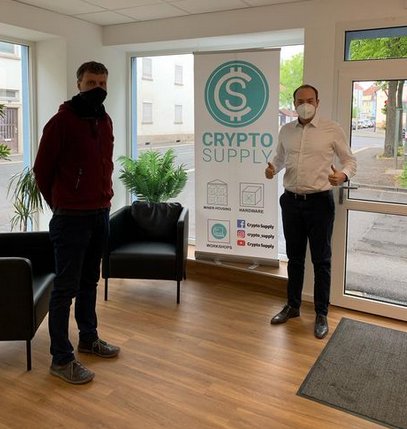 Name/Nickname: Rekka

Thanks, all went fine and I got my ASIC fast online. Now they are running pretty stable. Thanks for the nice job and I am looking to buy more soon 🙂
Name/Nickname: Teemu

Good job. Reliable and good customer service, the product arrived in just over 2 weeks. I recommend.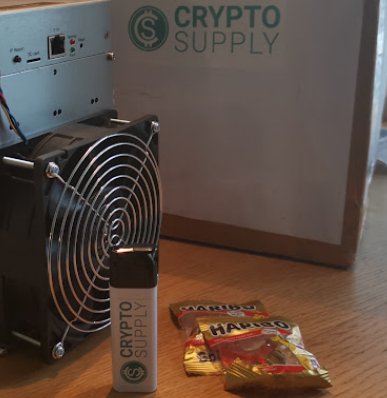 Name/Nickname: Ross

In short – Cryptosupply is legit seller of Asic miners. I am outside the EU (USA) and I am happy that I have found reliable crypto mining devices supplier.
---
Crypto Supply DE Deals & Sales:
---
---
---
Crypto Supply DE Resources:
---
---
---
Post your reviews about Crypto Supply DE store in comment section below or send to us via contact form.