Looking for

Espin Bikes

Reviews? There you can find the latest cu

stomers opinions about Espin Electric Bikes – product quality, support, service and much more!

Name/Nickname: Kris

Love the espin! I have had the bike a couple of months now. It was easy to figure out. Rides smooth & feels peppy. I use it for pleasure, discovering my new neighborhood. I'm using it daily & 3-4 hour rides on the weekends. Putting lots of miles on it. No issues, though I wish it came with a fender guard, or had one available. A little worried about getting a pant leg caught. I also have had many people approach and compliment on the bike, wondering where to get one. ( and there is lots of different ebikes around here – but no espins).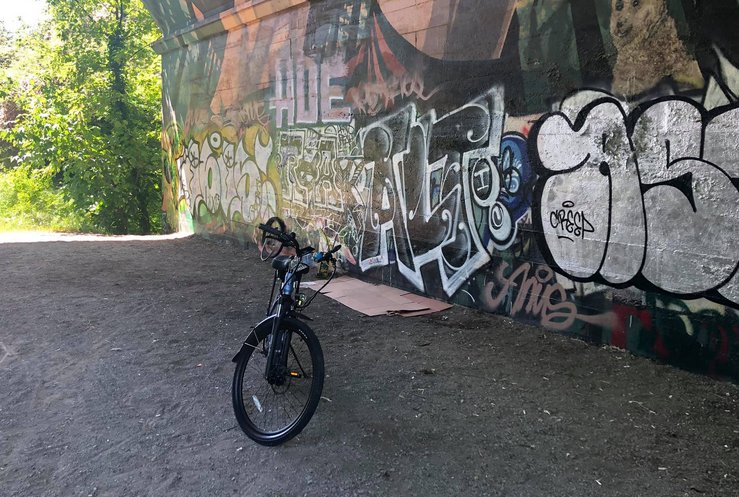 Name/Nickname: Barbara

We ordered a blue Nero. I have an Espin Sport. It is a very nice comfortable bike.
Name/Nickname: Cheryl

We were in Berlin. I would google nearby bike shops and ask if they carry the espin electric bike, oirs our the Flow model. We have rode over 30 miles and are so happy with them! We have dropped 1/4 of charge. Fantastic!
Name/Nickname: Cheryl

We actually looked and rode one locally. We then decided it rode best and best for the money. We ordered 2 thru Espin and they arrived yesterday. My husband put them in working order and we were riding them immediately. They are awesome!

We are seniors and plan to use to explore. They are one sharp bike and ride great with the shocks. We did put a "senior" Cloud Nine seat on it, but the seat it came with was very nice. We plan to go on a riding adventure soon. Will take a bit to get use to the power it provides, but it will be great!
Name/Nickname: Seanamation

Great looking bike, I like the styling and ruggedness of this bike.
Name/Nickname: Dave

I have owned an espin bike for a 2 months now and all I can say is great bike and the customer service is top notch.

A great company!
Name/Nickname: John

My wife bought her Epsin bike about month ago, she has now ridden it for 1000km so we feel we can write with some honest experience. Well, it's all good, she loves it. The quality of the bike shows through in the gears, brakes, wheels, etc.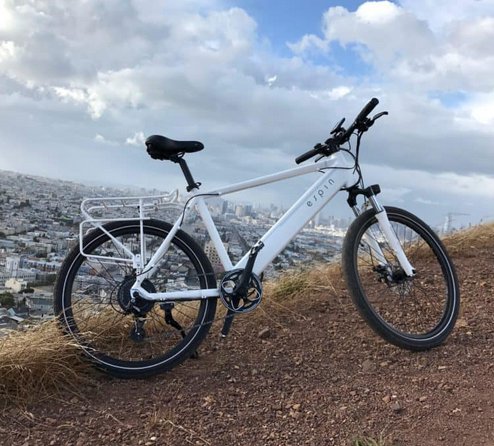 Name/Nickname: Angela

Definitely the best-looking electric bikes I've seen; nice slim battery beautiful styling, and cool-original blue colour. Plus it's got some serious poke!
$50.00 off Espin Bikes Coupon Code – Orders over $1000 ➤ (CLICK BUTTON BELOW)
---
Post your review about Espin Electric Bikes

in comment section below or send straight to us.