Please read Evaca Tesla reviews before you make a model 3 and model Y accessories purchase. There you can find the latest and legit customer's opinions around Evaca.ca products.
---
Evaca Tesla Reviews:
---
Name/Nickname: Matteo

A great site to buy accessories for our Tesla. Fantastic customer service and speed of response.
Name/Nickname: Ron

Asked a question about damaged tesla organizer box and a change was made. Very responsive, attentive, and listened to feedback. Thanks for the support.
Name/Nickname: Ravi

Perfect fit and excellent price. These TPO floor mats are great for the upcoming snow and slush Thanks for your quick delivery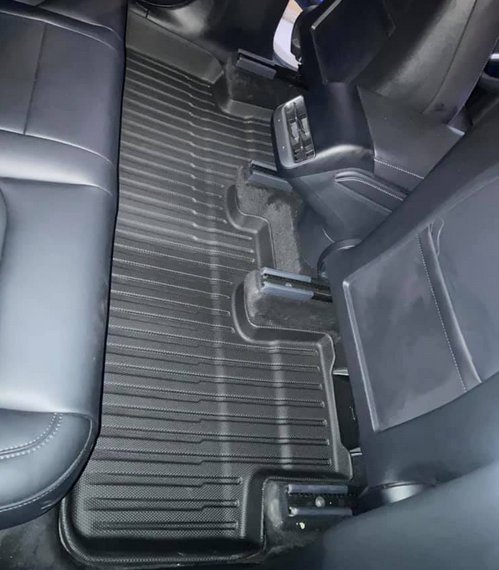 Name/Nickname: Frank

As a new Tesla owner, I needed to find a good place to get aftermarket parts that fit my car and from a company that I could trust. After looking around and reading reviews – I found Evaca. I'm glad I did! The customer service there is outstanding. They're easy to reach and they answered every question I had effortlessly. Friendliest staff I've ever dealt with.
Name/Nickname: Randell

Overall, I have been pleased with Evaca Canada, with a few exceptions. Their website is nice, prices not bad, the quality of most things has been great.
Name/Nickname: Annonymous

EVACA Tesla Model 3 USB Hub Centre Console Adapter excellent fit, perfect for my model 3. Now i have extra ports for my usb stick and other cables. Good price too!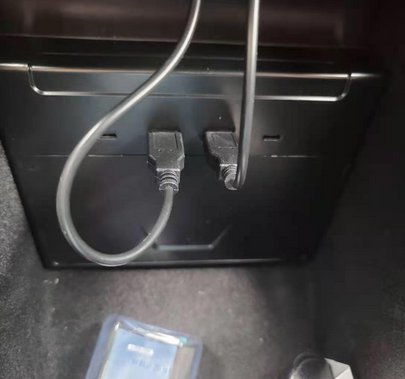 Name/Nickname: Oliver

Good customer service, very fast delivery, lots of accesories in one place. Fully recommend, as its the best place to buy accessories for Tesla.
Name/Nickname: Marie

I highly recommend Evaca Tesla products. They have a lot of accessories in their store that we ended up buying more items for our Model 3. We will be back for more accessories in the future.
Name/Nickname: Kevin

The products are of great quality (Tesla model 3), the sales department is responsive. I can only recommend.
Name/Nickname: Kenny

I have had great experiences with Evaca. Overall the products are great, and the only time I had an actual issue, they went above and beyond to make it better. Even though it was probably more an OCD problem on my end, and not a product issue. Will continue to purchase from them moving forward!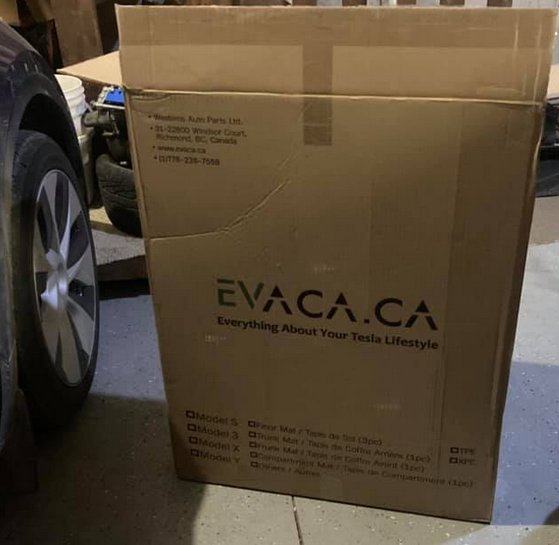 Name/Nickname: Kirk

Great accessories for my tesla, customer service, highly recommended!
Name/Nickname: Josh

Amazing products. The whole team is always friendly and helpful! 10/10. The only place I place I'll buy Tesla parts.
Name/Nickname: Sonny

Awesome Tesla 3 and Y products – accessories, a little overpriced but worth it. IMO
---
Evaca Tesla Coupons & Deals:
---
CLICK ➤ Evaca Tesla Deals & Sales (Check latest offers)
---
CLICK ➤ Upto CAD $40 Free Gift (See how to claim)
---
CLICK ➤ 5.00% Local Pick Up Store Credit (Check details)
---
Post your review about Evaca Tesla model 3 & model y accessories in comment section below or send to us via contact form. Pleas don't forget share our post on Facebook & Twitter. Thank you!