Take a look at the Golf Performance Store review. See what customers say about golf equipment sold by this company. Read all opinions carefully and decide if it's worth buying Training Aids Australia products.
---
---
Name/Nickname: Steve

Bought a few bits from these guys, probably the widest range in Aus. Always super helpful and quick to respond. would recommend
Name/Nickname: Dennis

Best Golf store anywhere , awesome selection best staff , great indoor ranges and best prices anywhere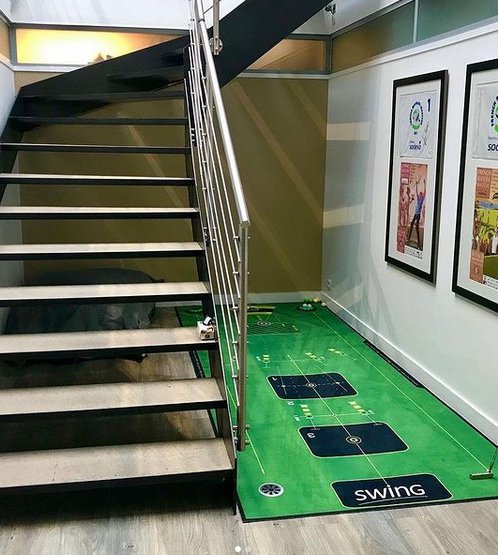 Name/Nickname: Brandon

Only place i shop for golf equipment, awesome staff with a huge selection to choose from.
Name/Nickname: Toshy

Great place for all your golfing needs.

Golf Performance Store, offered me a bit more than any other shop.
Name/Nickname: Paul

Great products, great price, great service and delivery on time. Highly recommended.
Name/Nickname: Bucky

Nice and helpful support. My go to store for getting golf ready. Whatever it is, they will hook you up.
Name/Nickname: Gleen

The staff are extremely helpful when i called regarding an item I was intending to order and helped answer my questions, so that i could make an informed choice.
Name/Nickname: Jonny

My new trainer arrived in 2 days even with all going on

Thanks guys!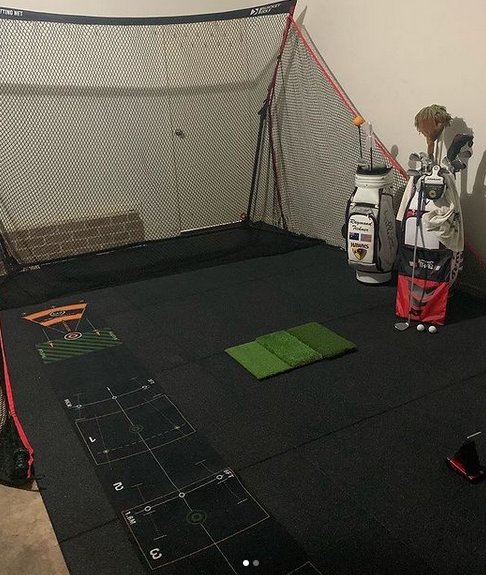 Name/Nickname: Diana


The friendliest people who sincerely care about you and stand behind their products!
Name/Nickname: Jean

Excellent service & products as described delivered promptly.
Name/Nickname: Jonathan

Fantastic service, quality products and fast delivery. Excellent communication through whole process. Would definitely recommend.
Name/Nickname: Jason

Great service, highly recommend!!!!

Contact was brilliant throughout my ordering, great price for the items.

Would definitely purchase from here again.
Name/Nickname: Diane

The golf products are excellent, quality, service and delivery brilliant.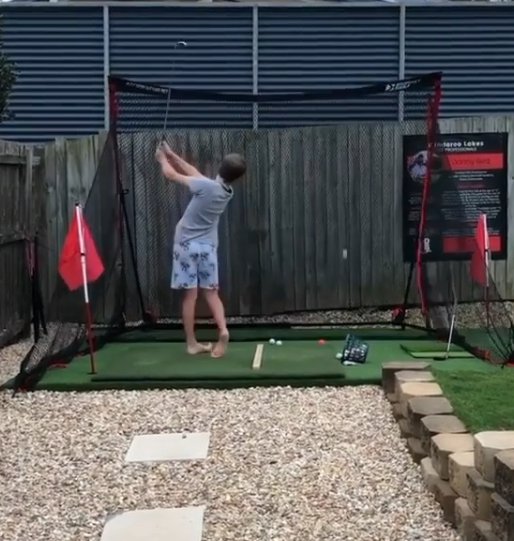 Name/Nickname: Roy

Golf Performance Store

is fabulous to deal with nothing is to much trouble all there items are a great price and delivery is super fast.
Name/Nickname: Mahommed

Great place to buy golf gear and nice people as well.
Name/Nickname: Brendon

I ordered a combo set of the tour stikers 7. They were exactly what I wanted and delivery was super fast. Also you couldn't beat the price. Will definitely be ordering more from these guys.

---
---
---
Post your review about Golf Performance Store products

in comment section below or send to us via contact form.