Take a look at the

Zoco Home reviews

. See what customers say about furniture made by

this company.

Read all opinions carefully and decide if it's worth buying Zoco Home decor products.

Name/Nickname: Kirsten

Minimalist and trendy furniture! Love it
Name/Nickname: Lorraine

Unusual support!

Amazing furniture!

Good prices!

Delivered on time!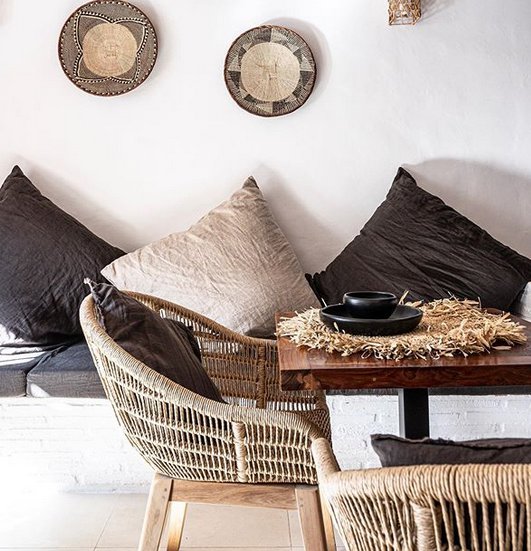 Name/Nickname: Niveen

I had a great experience ordering from

Zoco Home

. Not only was the product of excellent quality but the customer service was exceptional. I was so surprised to see a gift in my parcel…this is something you don't expect to find elsewhere! Will definitely be buying from them again.
Name/Nickname: Mussarat

They are so humble to guide the customers. Furniture quality is outstanding. Very happy to interact with them.

ll shop again!
Name/Nickname: Rida

A first time customer and completly satisfied. The delievery was right on time..

and the product design, quality – love it!
Name/Nickname: Maria

It's always an amazing experience to order products from Zoco Home store. Very cooperative and amazing quality.
Name/Nickname: Nicole

Not only is the customer service absolutely the best i have seen while ordering online but also her rates are the best. I ve seen people charging double the amount for the same pieces that

Zoco Home

got me. Loved shopping with them.
Name/Nickname: Sam

Best customer service so far!

Loved the products style and delivery was on time above, all prices were pocket friendly.

Will definitely shop in future.

Good luck
Name/Nickname: Anna

Seamless dealing, best customer service, very honest opinions, lowest possible prices, regular updates, on time deliveries, positive response for the impossible items………… and the list goes on!
Anything and everything one can imagine and ask for while shopping online, that too from a foreign country with foreign brands!!!
Highly recommended.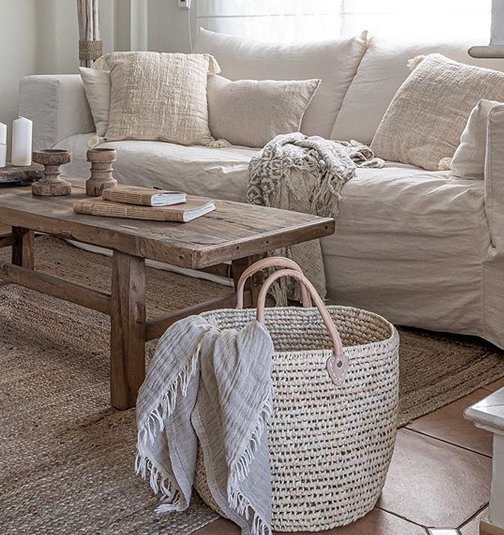 Name/Nickname: Mike

Ordered home decor and decorative shelves. Smooth dealing and fast communication. Really appreciate the service. Will order more!

Name/Nickname: Sarah

Hey. I ordered wooden shelvess n I justt loveee the quality. You're so cooperativee definitely shop again n again. Thank you 🙂
Name/Nickname: Edmung

Wonderful experience purchasing from

Zoco Home

Furniture. Very helpful staff and accommodating as well. Product is an exact match to the pictures show on the website.
---
---
Post your reviews about Zoco Home furniture

in comment section below or send to us via contact form.