Looking for Philip Stein reviews? There you can find the latest customers opinions about natural frequency watches and natural frequency bracelets!
---
Philip Stein Reviews:
---
Name/Nickname: Annie

I have one. I bought it in the philippines. I love it because i can see the time from philippines and USA. Looks elegant.
Name/Nickname: Deborah

I love Philip Stein and I have a sleep bracelet that was given to me by my fiancé and he also bought me a Philip Stein watch I feel so blessed and I love your product I bought my dad a Philip Stein sleep watch but he's telling me it's not helping him I making him try it for 30 days
Name/Nickname: Isaac

My first philip stein signature and it's awesome watch. I love the two time zone.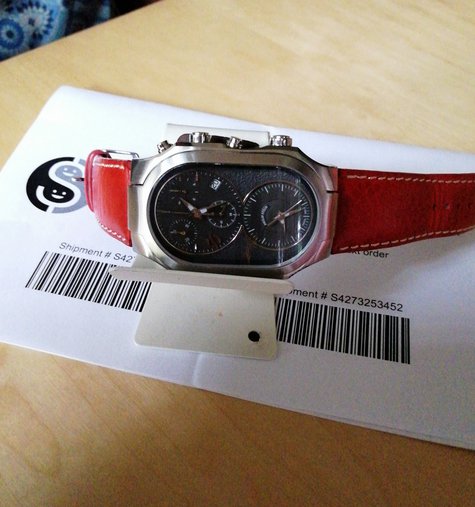 Name/Nickname: Yeye

This brand changed my life. Their sleep bracelet cured my insomnia and their signature watch keeps me grounded everyday. I don't care what anyone says, this technology works!!!
Name/Nickname: Machidiel

Surprised gift from loved one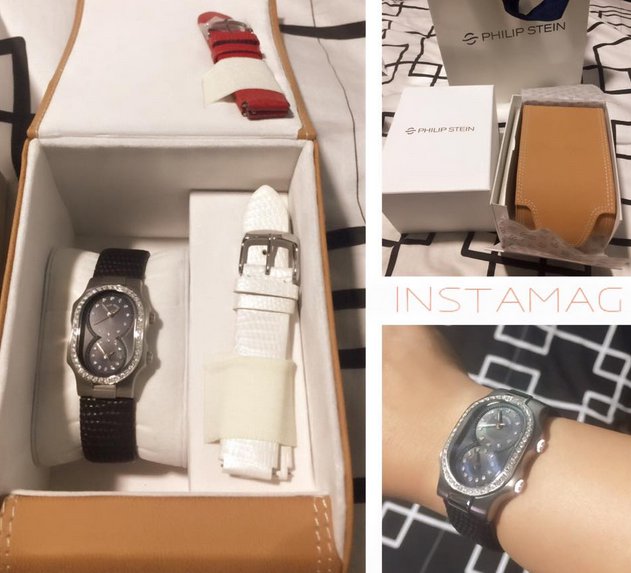 Name/Nickname: Customer

I have 5 Phillip Stein watches. Most recently I have worn the oldest and thinest one I had to bed every night. I decided to get the Sleep Bracelet. It is wonderful. The bracelet is not only thin which makes wearing it comfortable, but the soft straps are great for sleeping. I am a Phillip Stein believer and fan.
Name/Nickname: Jasmine

Will always be thankful for this Philip Stein:))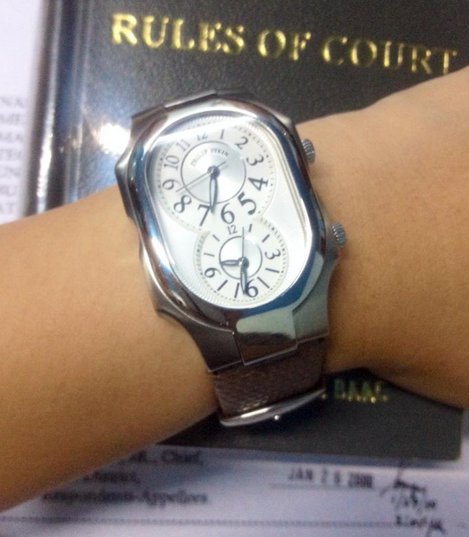 Name/Nickname: George

Works great and allows me to wear other watches in my collection besides just my Philip Steins. I use this as a day and night time bracelet and it works great.
Name/Nickname: Portanita

Christmas gift for me from my daughter..luv it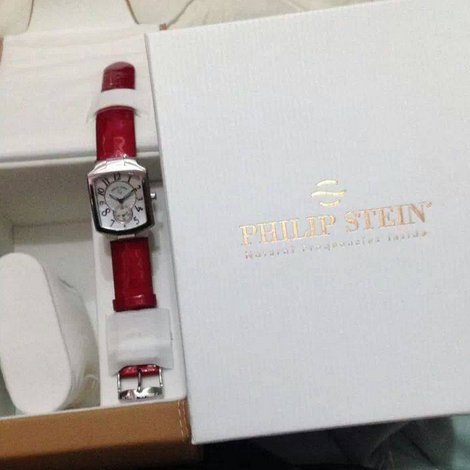 Name/Nickname: Catherine

Bought as a gift for my husband because it was on his wish list. He and I take turns wearing it. When I was feeling sick and in a lot of pain, it was great to put it on and be able to take a restful nap. I really didn't expect it to work. It is certainly worth the money, if it works for you.
Name/Nickname: Valerie

he Gift of time is priceless. It goes by too quickly, so enjoy every minute as it ticks away. Hard to believe I just retired with 32 years with County Government, feels like yesterday.

My favorite watch is the one with two time zones, so when I travel I don't have to wonder what time it is.
Name/Nickname: Robert

Clearly, these sleep bracelets don't work for everyone, but mine has sure worked for me. I have been using a sleep bracelet for about four years and it definitely helps me to sleep better. Additionally, I've found that when wearing the sleep bracelet I have far more vivid dreams and it's easier for me to remember those dreams when I awaken.
Name/Nickname: Michael

Hello everyone!! Im mike and im a registered nurse here in the philippines. Im 42 years old.I love to own this PHILIP STEIN WATCH.!

I have a heelspur and its so so painful.! Im proud of myself to loose significant amount of weight frm 147 lbs to 129 lbs w/c the pain really subsided, almost gone actually! Also i didnt suffer difficulty of breathing now when im walking upstairs.!! Im planning to loose 4 lbs more. I think thats a very good achievement for me this year?! Health is wealth! Philip Stein supports good health of every person who needs balance and peace in their lives!! Happy living!!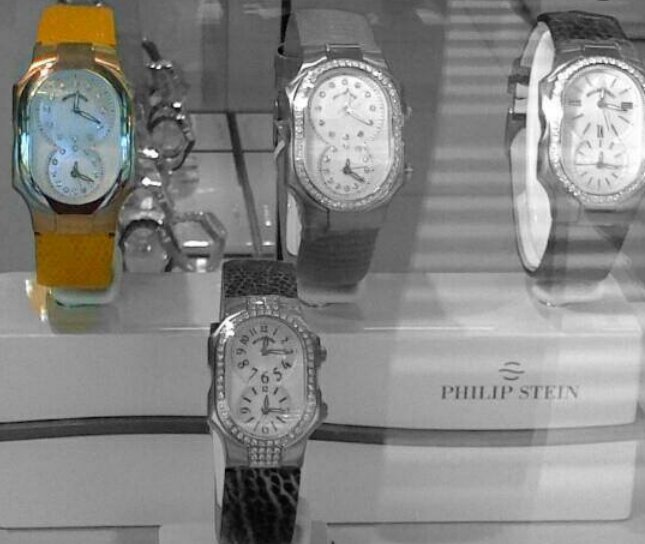 Name/Nickname: Diane

I purchased the PS Sleep band last September. A little history. I wake up most mornings with a headache. I'd say about 3 or 4 days out of the week. Since I started wearing this band I do "not" ever wake up with a headache. I have forgotten to wear it about 4 times since I purchased it and BINGO a headache. I don't know if it's physiological or not but I don't care. It works for me.
---
Philip Stein Discount Code:
---
➤ 15% off Discount Code for All Products (CLICK BUTTON BELOW)
---
Post your review about Philip Stein Watches and Bracelets in comment section below or send to us via contact form.