Welcome! Here you can find the Guardian Angel Device review. Check what customers say about lights made by this company. Are these products worth to buy? See reviews below!
---
Guardian Angel Device Reviews:
Name/Nickname: ToyotaHigh

Love not having hard mounted flood lights. Put the light where I need it. When I need it. 160+hrs off one charge. Can be seen from 2.5+ miles when in strobe mode. They're called Guardian Angel. Why they're not more well known is beyond me. Probably because no one uses them for what I do.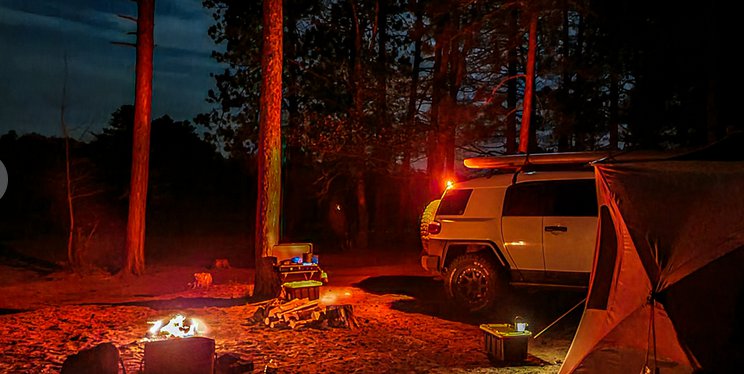 Name/Nickname: Truckingdawg1

I ordered one a week ago. Got it 2 days ago. After "playing" with it I love it! I'm a truck driver and I'll tell you why I wanted this the most. While chaining up my truck at night on I-70 or any other mountain it will be my hands free light AND warning light all in one! Every time without fail while chaining up, some dumb bastard who doesn't move over gets dangerously close while flying by. I'm hoping this will solve that problem. I've got the white and amber version but my next one will be white/amber/red. I'll clip one on the back of my trailer and the other will be on me! Guys, this is truly a well made light. NOT some flimsy feeling price of Chinese shit! It's very durable! It has endless uses. I highly recommend it to anyone who works outdoors in the dark and have to deal with traffic. No bull!
Name/Nickname: Oscar

Can't say enough great things about this GA light. I use it daily for work and I highly recommend it to everyone who need emergency lighting
Name/Nickname: Robs

It's a great idea for a general purpose light. Car, truck, emergency etc. Could be handy for many situations.
Name/Nickname: Jesse

I love this thing! I can't wait to put this to the test when stoped or responding to a crash on the road/highways. This is great for recreational use as well.
Name/Nickname: Davis

This device is well worth the money and something I should have invested in a long time ago.
Name/Nickname: Heath

Just got my Guardian Angel device today…. can't wait to use I run wrecker service and I'm going to be ordering these for my whole crew. Thanks for creating a device to help people see us on the side of the road.
Name/Nickname: Jeff

I love my Guardian Angel device. Every officer should be issued this device as part of their equipment. A must have for safety.
Name/Nickname: Brian

Newest addition to my arsenal of work tools! I'll definitely feel more comfortable at night with my Guardian Angel Device!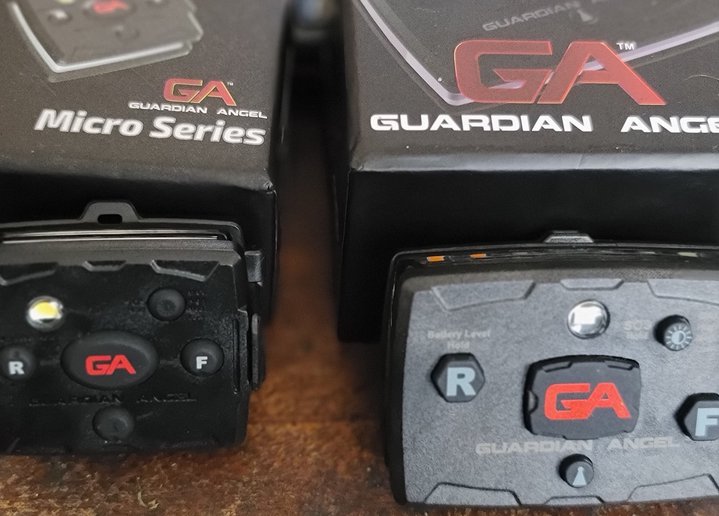 Name/Nickname: Spines

I started using these on patrol a couple years ago, I don't leave for work without it.
Name/Nickname: James

I have one to do armed security work. I'm the only guard in my company that does. This light is very convenient if I need to see in the dark and I need both my hands.
Name/Nickname: Matthew

I just bought one as a civilian for my bike I got one in red and white I do a lot of bike riding at night in the summertime this is a genius idea.
Name/Nickname: Stephen

Got one for my dog. These lights are awesome and made extremely well!!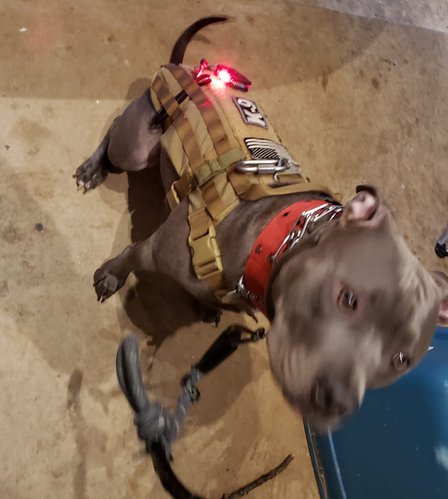 Name/Nickname: Jason

Just a quick shout out to Guardian Angel Device for helping to keep me safe working on the side of busy roads while flying my drone. This thing is awesome. A powerful magnet keeps it in place and it offers 360 degree lights. Comes in a bunch of different light configurations. Thank you Guardian Angel.
Name/Nickname: Christopher

This little device is something I believe every first responder should have on hand especially if you're working wrecks on the main highway.
Name/Nickname: Jimmie

Got my GA and love it walking at night is a lot better at night now cars actually stop thanks y'all for a great light will be buying more in the future
Name/Nickname: David

The best investment so far I made on a safety device called Angel light flashlight hands-free green and yellow Strobe lights For traffic advisory.
---
Guardian Angel Device Coupon Code:
➤ Free Mount + Free Shipping Coupon Code (CLICK BUTTON BELOW)
---
Post your review about Guardian Angel Device lights in comment section below or send to us via contact form.