Find latest Scalpa Shop Reviews. See what cu

stomers say about Scalpa Trainings and Products.
Read all opinions carefully and decide if it's worth buying at this store.
---
 

Scalpa Shop Reviews:
---
Name/Nickname: Rhonda

Love this company and products. Scalpa team is the best. Great training and amazing products. They are so patient and precise. Their products are unique and everyone is so professional and fun.
Name/Nickname: Ana

Exceptional products! I would recommend scalpa to anyone, especially those who are starting in the beauty industry and have a lot to learn.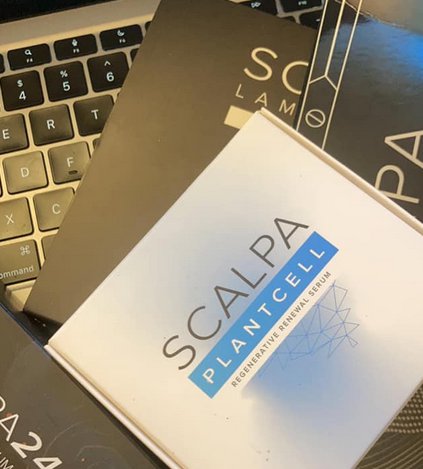 Name/Nickname: Leah

Thank you for get me started in the PMU field. Products are already great and continually improving. They do a great job supporting the products and answering questions. Prices are reasonable. I am so happy 🙂
Name/Nickname: Anna

I love these pigments. I tried Loui 13 and now it's my favorite product. My clients are so happy with the results. These pigments do not dry skin like other products. Scalpa products are now my and my client's favorite.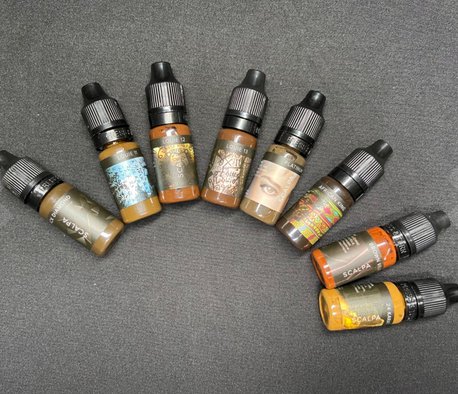 Name/Nickname: Araselis

High Quality products!! Period. Their numbing agents are second to none! Customer service is top notch. Easy to work with , great communication, fast shipping. Very happy with the PMU products I have received. Will continue to use Scalpa for all my PMU needs. Highly recommend.
Name/Nickname: Robi

I always have email replies within the same day, have experienced amazing professional training, and the products are second to none!
I love using Scalpa products and will continue to do so!
Name/Nickname: Linda


Scalpa is my favourite aesthetics company in the beauty industry.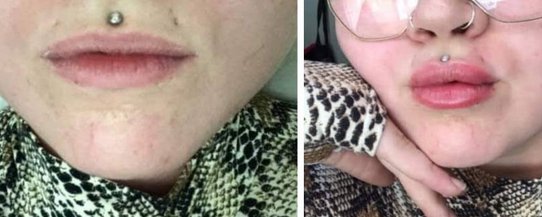 Name/Nickname: Claudia

U know I love these guys! But I wanted to share it on here so everyone know!!! You will get number 1 attention from their team whenever you have any questions about their products and training. The instructors are very passionate about what they do and truly dedicate their life to this industry. I find them happy to help me even when I didnt make a recent purchase. They have been giving me great ongoing support. Thanks you SCALPA!
Name/Nickname: Neya

I use their ink for Microblading and i love them. Any they answer any question you have fast.
Name/Nickname: Desiree

I purchased the plasma pen I'm extremely happy with the product. I also love the after care line.
Name/Nickname: Shawna

Scalpaject Deep is my favorite filler even over Juvaderm and other high profiled fillers, they hold no comparison. I absolutely love there products.
Name/Nickname: Dani

Best company I have trained with. All training material relatable to industry and constant support throughout and even months years afters. When you train with Scalpa you really are family.
---
Scalpa Shop Coupon Codes & Deals:
---
 CLICK ➤ Upto $2000 (80%) off Training Kits Discount (Limited time offer)
---
 CLICK ➤ 65% off All Products Discount (Click to activate no coupon needed)
---
CLICK ➤  Free Training Courses 
---
Post your review about Scalpa Shop products & training in comment section below.