Take a look at the Voro Motors reviews. See what customers say about electric scooters made by

this company.

Read all opinions carefully and decide if it's worth buying VoroMotors.com Scooter and other products.

Name/Nickname: Craig

Took my touring out on a 20mile trip around the south coast today, so many people told me how much they wanted one!
Name/Nickname: Oso

And thats why I decided to buy and Emove cruiser. A great product that is backed by a great customer service experience, that together makes a big difference. I am not just a happy customer. I am also a proud customer because I know I have a great product from a great company that can make my experience better in every way. Thank you voromotors and keep doing what you do best. You are all amazing. Keep that energy and enthusiasm.
Name/Nickname: Taylor

I really like my scooter but I would love to see some aftermarket accesories like front and rear fenders, rear tire huggers, decks and decals with the Emove cruiser logo in different colors and sizes for further customization. I think you would do good selling those accesories or partnering with a company that can produce and sell them.
Name/Nickname: Rym3r

The first week I got my cruiser I was bopping all over the place buying accessories and mods for it… Not once did I ever have to worry if I had the range or battery life to go clear across town…i just went! Never considered this factor when I was shopping for my scooter but so so happy the cruiser range gives me this freedom to never worry about it! 💯
Name/Nickname: Xiang

Only the Emover electric scooter has a function of have a unique serial number and unique keys. It not only guarantees the safety of the rider in terms of quality, but also guarantees that the stolen car can be returned to its original owner in terms of function. Such a brand will be the most ideal choice for customers now and in the future.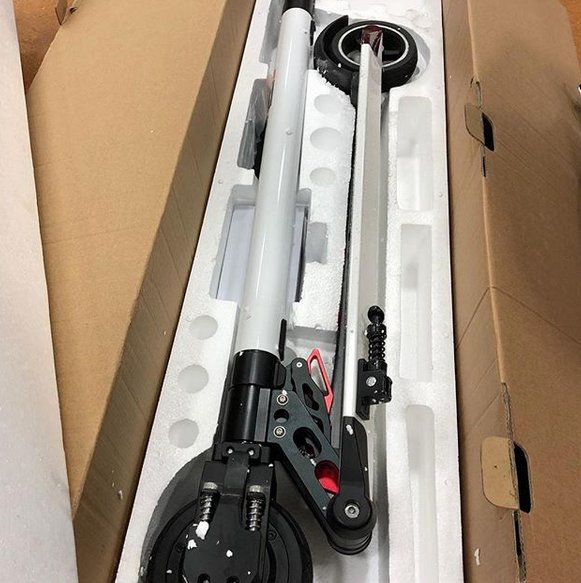 Name/Nickname: Rico

You guys are the best in electric scooter business 🏆
Name/Nickname: Marco

Range was definitely one of the main reasons, but it's the complete package.
-tubeless pneumatic tires.
-Quality LG battery.
-hybrid hydraulic brakes.
-large comfortable deck.
-load rating for fluffy people like me.

Love my Emovecruiser.
Name/Nickname: Gustavo

Voro electric scooter. This is the best investment that I've been make especially on these times in New York City.
Name/Nickname: Kenny

A wonderful design !! 👌 I congratulate you for doing something so beautiful, that shows your great professionalism, wish you all the best professionally!

Name/Nickname: Neil

It is indeed very sturdy. A very nice scooter. I cannot say how it rides, yet, as waiting for a replacement (or refund) due to shipping damage, but if it rides as good as it looks it should be fab.
Voro Motors Discount Codes & Deals:
---
  $50.00 off Voro Motors  Coupon Code (CLICK BUTTON BELOW)
---
Post your reviews about Voro Motors products

in comment section below or send to us via contact form.