Welcome! Here you can find the latest invisaWear reviews. Check what customers say around jewelry – necklace, bracelets, keychains available at this store. Are these products worth to buy? See below.
---
invisaWear Reviews:
Name/Nickname: Mary

Thank God for

Invisawear

! My niece was in a serious car accident this morning and unable to reach her phone. Thank God she could activate her invisawear emergency response. Alerting her parents and contacting 911 ! She is in the hospital and having surgery tomorrow. She will make a full recovery.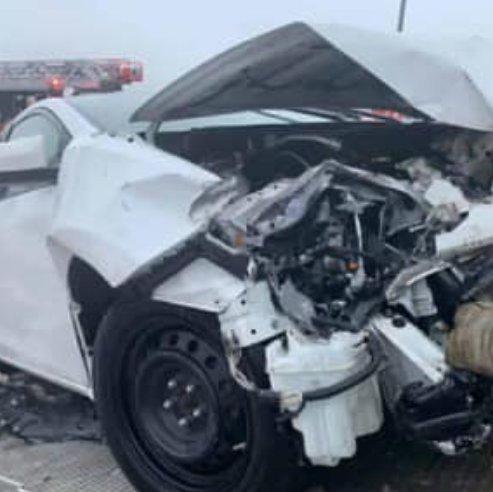 Name/Nickname: Rose

Wonderful Company with innovative products that empower people and save lives
Name/Nickname: Maureen

It's a nice piece of jewelry and just knowing I have it on makes me feel secure if I'm out by myself or even home alone! I have purchased this for myself and people I care about. Everyone seems to love it.
Name/Nickname: Neil

Brilliant idea and useful for so many of my friends!
Name/Nickname: Sarah

I own the gold necklace and the keychain. The keychain comes with me wherever I go, it's super convenient. The style of the necklace is so simple, I receive compliments whenever I wear it. Overall I love

invisaWear's

mission to increase confidence and safety for everyone who uses their products. This is such a great product, I can't wait to see where the future takes them.
Name/Nickname: Stephanie

InvisaWear

is a must! As soon as I programmed my emergency contacts and knew that the police were just two clicks away, my attitude and nervousness changed immediately. I've never felt safer walking to my car at night after work or just going out with my girlfriends in the city. It's light weight and really pretty. I'd suggest this product to anyone!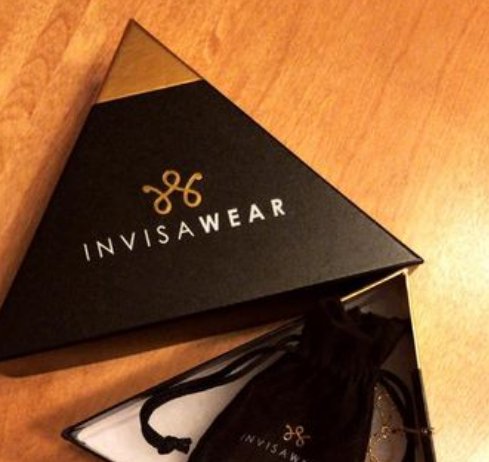 Name/Nickname: Anna

Such a great product! I ordered the keychain and absolutely love it! The design is adorable with the flower and pearl charm along with the other bracelets and necklaces on the website, it was a tough choice! Looking at it you would never know that it was capable of calling 911 and alerting your emergency contacts of your location with the press of a button. Thanks

InvisaWear

for making me feel so safe!
Name/Nickname: Hill

This product is absolutely incredible! One of the many amazing things about it is that it's faster than making a 911 call! It's gorgeous as well with the charms and design! I really like how it's not heavy either. I love my necklace! I highly recommend

InvisaWear

!
Name/Nickname: Erin

Love invisawear! Such an amazing product and helps keep your mind at ease. I wear it when I'm out running and have it on when I get out of work late night.

InvisaWear

keep up the good work!!
Name/Nickname: Linda

I love my

invisaWear

key chain. Now that I have it in hand, the key chain is prettier in person. Love the cool trendy style and the peace of mind this jewelry gives me.
Name/Nickname: Claire

I leave me home at 5:30am in the dark I have a key chain

invisawear

I am so comfortable and secured going from home to car I am glad that I put in all my contacts and personal information medical and contacts.
Name/Nickname: Theresa

Innovative, Safety, stylish….It's what a girl wants!
Name/Nickname: Natalie

I bought three and love the product!
---
invisaWear Discount Code & Deals:
---
Post your review about invisaWear jewelry in comment section below or send via contact form to us.