Welcome! Here you can find the Jot Bikes Australia reviews. Check what customers say about electric bikes sold by this company. Are JotBikes.com.au products worth to buy? See reviews below!
---
Jot Bikes Reviews:
---
Name/Nickname: Thomas

Recommend it 100%, fast bikes, great support and repairs really fast and free for the tires and brakes. Great customer service 👌🏻
Name/Nickname: Tony

Thanks Jot bikes for excellent service. I bought a reconditioned Ebike from them recently that developed a fault. This of course can happen at any time with second hand bikes. Jot Bikes looked after me and got me back on the road. Not only did they fix the problem that gave the bike a complementary service.
Name/Nickname: Mathieu

Good bike & serious team.
Name/Nickname: Omar

It's been great experience with Jot Bikes (Spark Bikes previously). I certainly recommend every to just drive the bike once so you can get to how smooth to drive spark bikes specially in hilly areas where other bikes will slow down.
Name/Nickname: Nori

Great service! Really satisfied with the bike. Keep up the good work.
Name/Nickname: Elizabeth

Fantastic bikes at a very competitive price coupled with outstanding sales and service. We love our new e-bikes. They are top-notch in Australia.
Name/Nickname: Leonardo

Got a brand new bike for 4 weeks. The bikes are really good and got all the equipment included. But did not like the speed limit control (max 25km/hours). I recommend Jot Bikes anyway!
Name/Nickname: Paul

Fantastic service, super easy to use, amazing customer service, all issues with the bike are taken care of. Would definitely recommend 🚲
Name/Nickname: Rabiraj

I am really satisfied with bikes, long lasting battery backup and prices thanks a lot!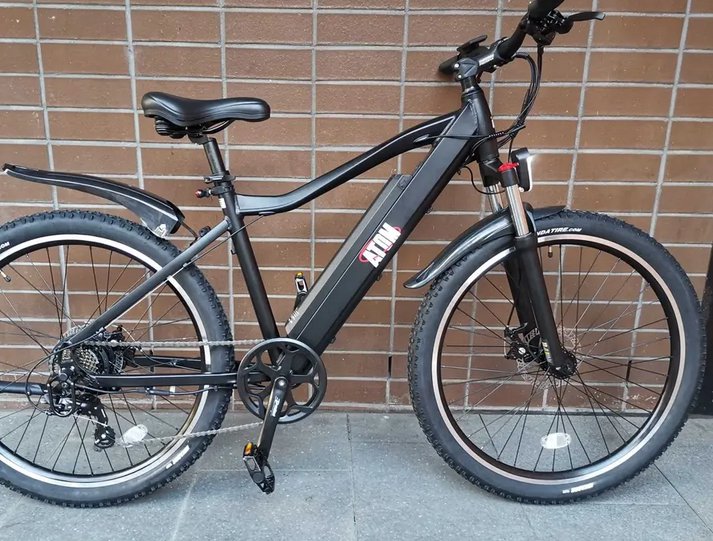 Name/Nickname: Sue

After doing some research and trying out a couple of different Ebike options. We decided to go with the Atom bikes. Not only does Jot Bikes have the best price around they have an amazing product and the best customer service too. Highly recommend checking them out .
Name/Nickname: Shauna

Recently purchased two Moscow JOT ebikes and couldn't be happier with both the bikes and service! Please support this local business and let the fun begin!
Name/Nickname: Merridy

Very good service. Prompt delivery. Well packaged and in good order. Very happy with the quality. Highly recommended.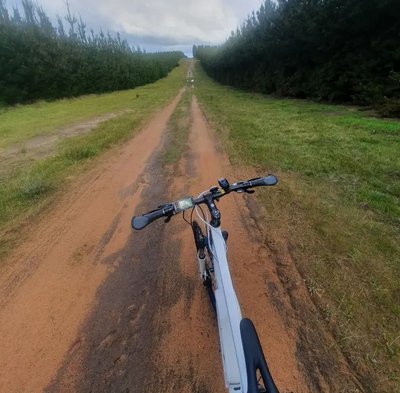 Name/Nickname: Christa

I bought my NCM Milano E-Bike 2 months ago and and I love this bike. You can't find a better product anywhere in that price range. Jot team and store are my favourite!
Name/Nickname: Keith

Excellent, I am enjoying riding my new NCM Venice. I recommend this products, works super well very happy.
---
Jot Bikes Coupon Codes & Deals:
---
---
---
Jot Bikes Resources:
---
---
Post your review about Jot Bikes Australia electric bikes in comment section below or send to us via contact form.