---
Take a look at the MaxGen Labs review. See what customers say about Maximized Genetics The Works panel and other testing kits sold by this company. Read all opinions carefully and decide if it's worth buying this products.
MaxGen Labs Reviews:
---
Name/Nickname: Cynthia

I had my daughter tested and it helped uncover the answers I was missing. I also got to speak to Dr. Hailey Heard and was so pleased with the report and her approach. It was helpful and one of the best things I've ever done. I'm now waiting for my own test results. Excellent product and service.
Name/Nickname: Jennifer

If you want to get a fully comprehensive evaluation on your genes and how to move forward in your health journey, I highly recommend maxgen. The practitioners are extremely full of knowledge and dedicated to getting the answers out to you.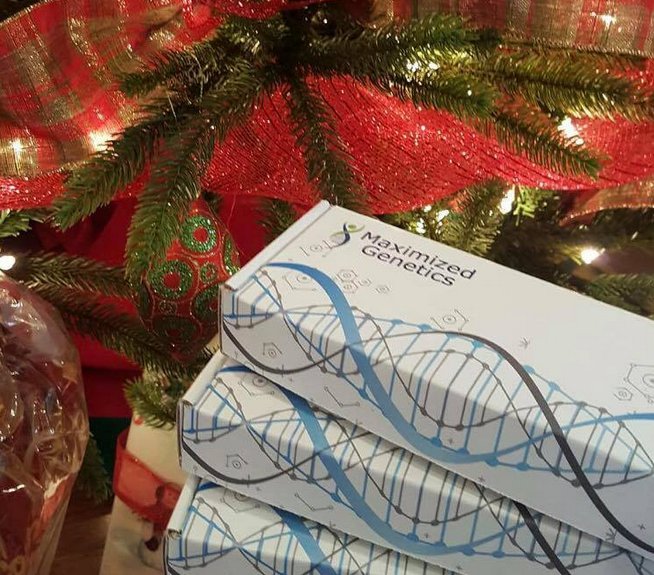 Name/Nickname: Gaby

Highly recommended! I got my 7 month old baby tested for MTHFR since I suspected a possible mutation (sugar bug baby) and after looking for the most ethic, serious and comprehensive test, I found MaxGen. I was hesitant to sending DNA material to a lab for obvious reasons (23 and me are now in the business of selling your DNA material to Pharma!) but after being reassured my sample would be destroyed right after getting the results, I went ahead and I'm glad I gave this a try. Now I'm informed and ready to talk to a doctor trained in Functional Medicine (usually the ones trained to understand MTHFR mutations).
Name/Nickname: Annaleigh

MaxGen does not share you personal test information with other companies. I like it.
Name/Nickname: Suzi

I highly recommend Maximised Genetics as they test for quite a few genes besides MTHFR and the results are very concise in their reports with no need to run raw data through other sites. They also include supplementation suggestions with each gene mutation. Best test I ever paid for, I learned more about my health in this one test than a year of going to my doc. Definitely worth it.
Name/Nickname: Barbara

Really appreciated the report I received back from the combo panel I had done on my ASD son. Very thorough and gave us a lot of information we have been missing after meeting with multiple drs over the last 3 years. These reports have opened up new directions to know predispositions of certain genes and make appropriate changes going forward. Report was easy to understand. (We chose the combo panel.) Highly recommend this company.
Name/Nickname: Sarah

As a naturopath, I absolutely love MaxGen for myself and my clients. It's such a thorough report and incredibly beneficial to restore my own and my clients health. They have also great supplements with high doses.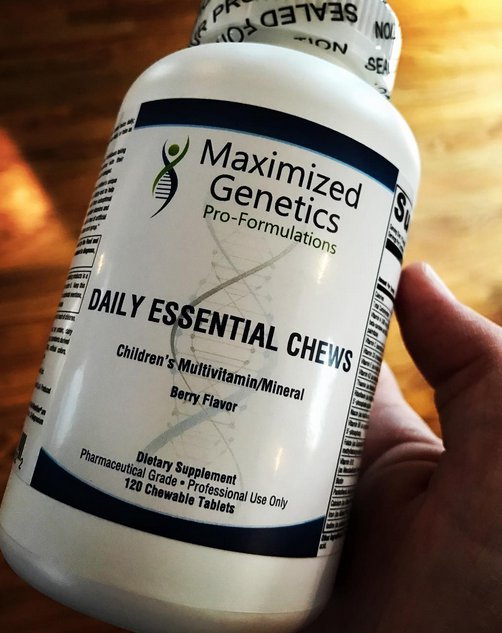 Name/Nickname: MosesandZina

Amazing! Did this combo test on all 4 of us and the results are very intriguing. So neat to see which kid inherited what from which parent! Also, really neat to examine how each person can benefit from various diets. Now I know what's best to feed my kids, as it appears that they're both quite different! Lots more info packed into these tests so I look forward to exploring more. Thank you, MG!
Name/Nickname: Brandi

The MTHFR report I received was 20 pages long, very comprehensive and easy to understand, although I still have research to do I've now got lots of great information. I emailed the company on the status of my report with the vial number and received a response fairly quickly (within a day or two). I would absolutely recommend using this company!
Name/Nickname: Claire

The truth about the MTHFR gene….my son had been diagnosed with many different mutations. I carry them also.
Name/Nickname: Chel

Highly recommend MaxGen. They go above and beyond to give the most information possible from your sample and are very responsive to questions and concerns! Can't wait to order more tests for the rest of my family! Thank you MaxGen!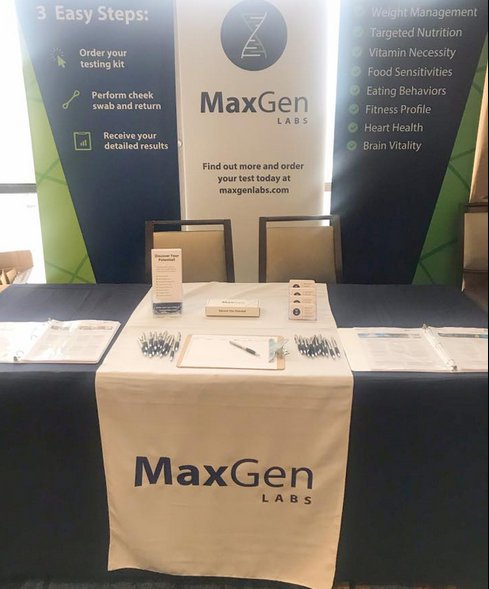 ---
MaxGen Labs Discount Code & Deals:
CLICK ➤ Upto $500.00 off Family Pack Panel Bulk Discount | MaxGen Labs
CLICK ➤ $210.00 off The Works Panel Bundle Discount (All Tests in One) | MaxGen Labs
---
Post your review about MaxGen Labs – Maximized Genetics tests in comment section below or send to us via contact form.