Looking for Motion Design School Reviews? There you can find the latest customers opinions around Motion Design School courses, prices and support.
Name/Nickname: Sarah

They have the best courses, have exercises and libraries that help me a lot
Name/Nickname: Qusai

I liked the way and the content they teach, very professional, and you'll gain perfect experience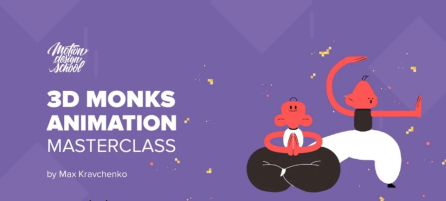 Name/Nickname: Nataly

MDS has great experience to teach, not only technical tricks. I love so much the teaching way of it's teachers, and the great oportunity to begin in this world with the free courses.
Name/Nickname: Anatoly

It was the most comfortable and thoughtful "online studying". I strongly recommend MD School. It`s not cool NOT to know how to animate in 2k18 🤨 Let them help YOU! ⚡
Name/Nickname: Jamie

The workflow tips and expressions are fantastic, they've really helped me speed up. Love the MotionTools plugin, it's such a time saver!
Name/Nickname: Hajime

This class is great!☺️
I'm not good at English, but I took Motion Beast course because I wanted to learn it. I am growing up by studying little by little every day and taking time to understand the lessons. I am gradually able to do what I couldn't do at first.
Name/Nickname: Ahmed

I started by the course of Adobe After Effect and I found it just amazing! Highly recommended!!
Name/Nickname: Ssengozni

Their youtube channel, free courses and if you can afford their courses. These guys dont mess around.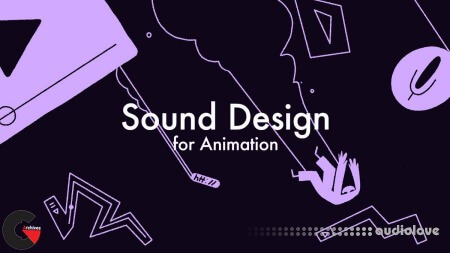 Name/Nickname: Anna

Hello from Israel! First of all, this course is awesome, thank you guys for making it free and well organized! It included many small tips that i didn't even know exist. After effects was never so easy and playful. Thanks again!
Name/Nickname: Umar

Amazing source I've found it to be, to learn about Motion Graphics in general.
Name/Nickname: Ginger

Don't wait one more minute. sign up. The courses are life changing, and will help inspire you. The best part is there is financing!! Get your best life…
Name/Nickname: Logan

If you are on the fence about learning how to animate…TAKE THIS COURSE! (motion beast) amazing foundational skills for 2d animation in Ae
Name/Nickname: Aditya

Hello motion design school.
I am following MDS youtube for long time. This is first time I decided to enroll for your courses. Loving the course so far.
Will recommend to anyone who want to learn and grow.
Thank you so much for making these courses available.
Love from INDIA
Name/Nickname: Gran Osmond

Worth my money keep it up guys, you are the best!
CLICK ➤ Upto $400.00 off Courses Bundle Discount
CLICK ➤ $1107 off All Courses Package (Ultimate Motion Adventure)
CLICK ➤ Free Fundamentals on Toon Boom Course
Post your Motion Design School reviews and opinions in comment section below.