---
Take a look at the Tetra Hearing reviews. See what customers say about this protection devices for hunters and shooters. Read all opinions carefully and decide if it's worth buying TetraHearing.com products .
---
Tetra Hearing Reviews:
---
Name/Nickname: Phil

I love my Turkey amp pods. I had no idea the sounds I couldn't hear. With my pods I am hearing lots of hen talk in the woods. Was listening to several hens the Saturday before opening day. Took the pods out and couldn't hear the hens. Put them back in and as clear as could be. Wind noise doesn't interfere with your ability to hear. No problem on direction I am more than satisfied with my pods.
Name/Nickname: Eric

Bought myself a pair too. Completely agree with the investment and it makes it a more enjoyable hunt. Way more comfortable /less bulky then electronic muffs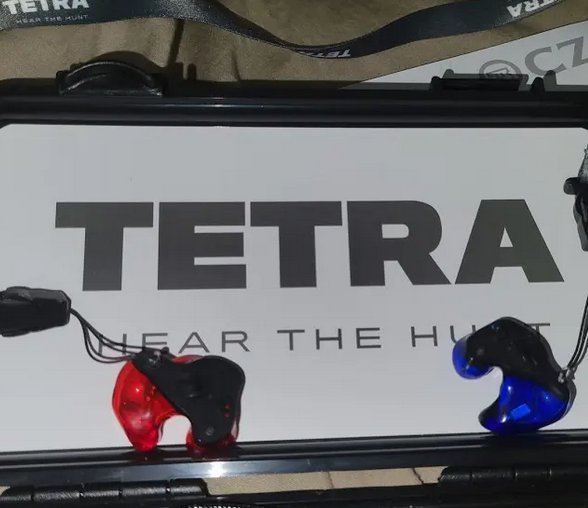 Name/Nickname: Stephan

Tetra is changing the game of hearing protection for hunters and shooters! A company founded by two very talented audiologists who love the outdoors. They've built an awesome company with great values!
Name/Nickname: Greg

The team at tetra make an incredible product, and have top notch customer service. If you are a serious hunter or serious about your hearing these guys are the real deal. I have the alphashields and couldnt be happier!
Name/Nickname: Yut

I tried these at DUX and these are a game changer for me. I have to wear hearing aids, due to hearing loss, and the range or loud areas are still a problem. These hearings aids protect what hearing I have left and allows me to hear commands on the range or the ducks calling overhead.
Name/Nickname: Chibi

It may be expensive, but your hearing is worth it. I would prefer to have my hearing as good as I possibly can for as long as I possibly can. One of those things you can save up for. Thanks Tetra Hearing for you products!
Name/Nickname: Beau

I have put off this purchase for years. Typically worried about cost and how a device would negatively impact my duck hunting and calling. These folks are first class!! Absolutely great customer service and the product is just as advertised!! I would highly recommend Tetra hearing devices to anyone in the market!
Name/Nickname: Terrell

Well I have to say I just received mine in mail today. Put them in my ears and WOW is all I can say. Most comfortable hearing aids I have worn and I've tried them all, hearing aids and hunting enhancement aids. Haven't gone listening for turkeys with them yet, but will soon and will give a full review after.
Name/Nickname: Logan

If you are interested in the best hearing protection on the market you don't have to look any further!!! Highly recommend!!!!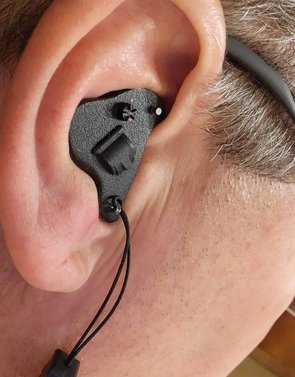 Name/Nickname: Chris

I absolutely love my new premium 90 turkey amp pods!I have been using them for about 10 days now and it so nice to hear the hunt again!I can hear the faint,distant gobbles again as well as the spit and drum! This old turkey hunter highly recommends tetra! Thanks for a great product!
Name/Nickname: Brad

I have really enjoyed the TETRA hearing product I purchased a few months ago. Game changing for me. I highly recommend
Name/Nickname: Brook

Gone are the days of cumbersome hearing protection and muffled conversations with buddies in the blind. Being able to hear the amazing sounds of whistling wings in the duck blind and still be able to protect my hearing has been a game changer for me! The Tetra Alpha Shields will be with me on all my upcoming hunts! From one duck hunter to another, THANK YOU!
Name/Nickname: Cliff

Best hearing protection I've ever owned, tuned to my hearing loss, no wind pick up, wish I would have bought a long time ago.
---
Tetra Hearing Discount Code:
---
CLICK ➤ 10% off Tetra Hearing Discount (Click to activate or Use button below)
---
---
Post your review about Tetra Hearing protection devices in comment section below or send to us via contact form.