Looking for

The Dollar Vigilante

Reviews?

See what customers say about

Dollar Vigilante Membership.

Read all opinions carefully and decide if it's worth subscribe or not.

The Dollar Vigilante Reviews:
Name/Nickname: Javier

You are one in a million, best among many, most trusted , I almost gave up on trading then I met through a friend, Samantha cox the most trusted trading expert who helped the life of my family and I , I also recommended her to my friends and family member who also have become financially successful thanks to you ma'am, I have lost a lot but you gave me hope and faith that forex and binary trade could help, and you proved it when I invested just $750 and earned $9,480 in just a week, since then it has been profit after profit all week, I am arguing the entire public to invest and be financially successful like me and my friend who have had same experience.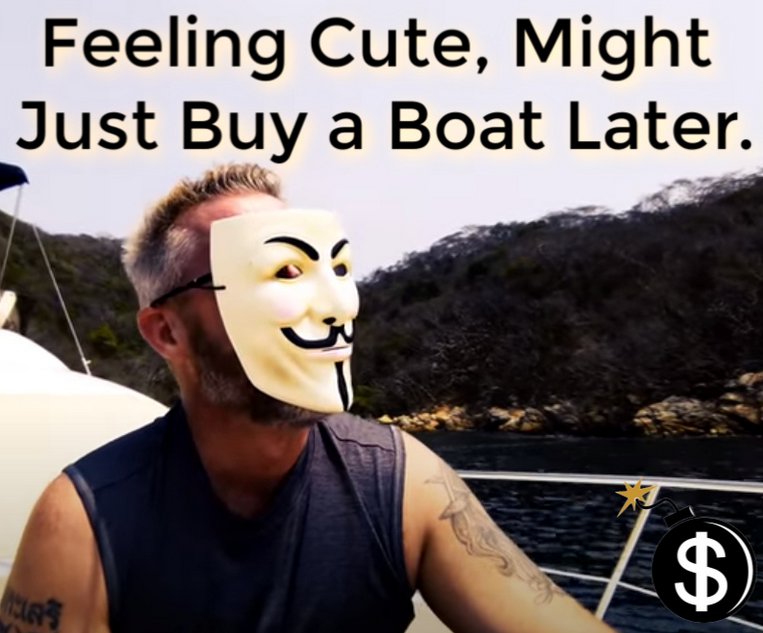 Name/Nickname: Cheryl

Well, I just love his style of delivery and his information. He is so straight and honest, and also hilarious. And kind. His way of thinking, his high morals, the way he treats his dog … he is completely on my wavelength and I love people like this. I could go on and on, but right now he is probably my favourite youtuber.
Name/Nickname: Bernie

I've followed Jeff's journey for the past few years. Love his commentaries on health and wellness and overall worldly affairs. I resonate with this guy and highly recommend listening in. He's part of the wakeup.
Name/Nickname: Dereka

In a world where the masses are misinformed and misled, in my opinion The Dollar Vigilante upholds the total opposite. The people are informed, where the mind begins to show the eyes what is Real. A lot of times you may see an article or a video on social media and miss the hidden messages that support certain agendas. I am very much more calm in my home and with my children. I suffocated myself with fear and anxiety. Now i do not feel that way, neither does my children.

Thank you so much and I really do recommend The Dollar Vigilante to the masses.
Name/Nickname: Nancy

Intelligent information on world events that is easy to understand. Jeff shares the Truth about what's going on.
Name/Nickname: Elle

I recommend Jeff Berwick because of the knowledge and wisdom right across the board. I love the laid back style of either walking around wonderful cities that he visits or walking at home with the fur baby. I truly value Jeff's videos because so far I resonate with all that he says. Plus I understand some of the emotional trauma that he has been through because I have done same, same, same. I respect that despite the crap he endures by the system, the voice speaks even louder. My team are on a similiar path by structuring redistributing the wealth and power to the common everyday folks. Let's all band together fro power to the people.

Long live Dollar Vigilante and stay safe Jeff.
Name/Nickname: Stephanie

Jeff provides brilliant information and speaks the REAL truth. I am recently a new subscriber and member of Dollar Vigilante.
Name/Nickname: Bryan

The Dollar Vigilante has a lot of useful information. Not 100% accurate, but about 95% accurate. TDV gives great advice and can steer you to great real estate options for expatriation, but please double check on your expat location after listening to TDV. Please cross reference on real estate and expatriation destinations. However, TDV is on target with gold and silver advice. As for cryptocurrency, it is okay, but not my favorite cup of tea. Please cross reference, but TDV is all okay in other words.
Name/Nickname: Jason

Jeff has always been on top of the goings on with the NWO and their gang of psychopaths. His understanding of market cycles and Austrian Economics sets him apart. We need more real Anarchists like Jeff in the world!
Name/Nickname: Paul

Essential and valuable font of information and truth that we need to have to navigate the coming upsets in the world's finance and markets. Protect your assets and your wealth, thrive and grow.
Name/Nickname: Jack

I follow this. Subscribe, watch, learn don't bother sharing this with your Democrat friends they have been given over to delusion and won't see the light until they start starving.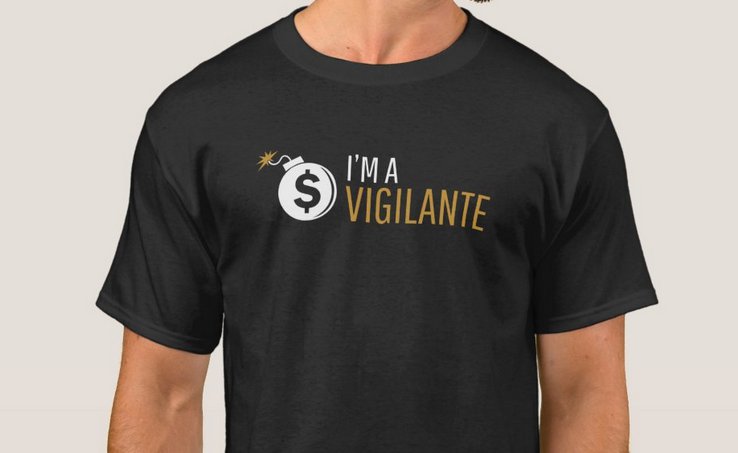 Name/Nickname: Antoine

Jeff and Ed are Pros. They have a wealth of experience and have actually experienced multiple market cycles . I highly recommend their services and monthly newsletters to the investor types ! To more of the trader type I believe Jeff and Ed can expand upon that for the " crypto newbie" trader crowd and Make The Dollar Vigilante even Greater!

Jeff experienced significant losses during the 1999 to 2001 tech bubble and uses that pain to fuel the dragon energy that is Dollar Vigilante! Ed nailer the tech bubble top and nailed the tops of every single bitcoin bulltrap since 20k. Heck Ed has been so accurate he got threatened to stop spilling the beans right before the tech bubble crash!
The Dollar Vigilante Coupon Codes & Deals:
CLICK ➤ $41.00 off TDV Premium Yearly Plan Discount | The Dollar Vigilante
CLICK ➤ $37.00 off TDV Basic Yearly Plan Discount | The Dollar Vigilante
Post your reviews about

Dollar Vigilante membership in comment section below.